Laser filter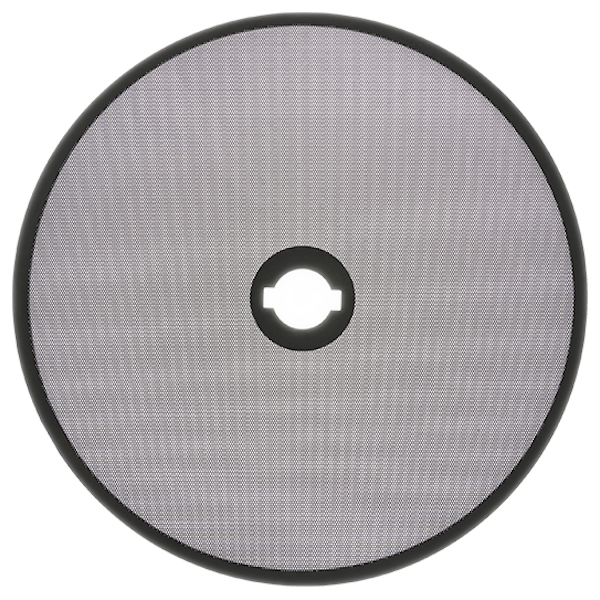 From 60 µm to 350 µm
Punched filter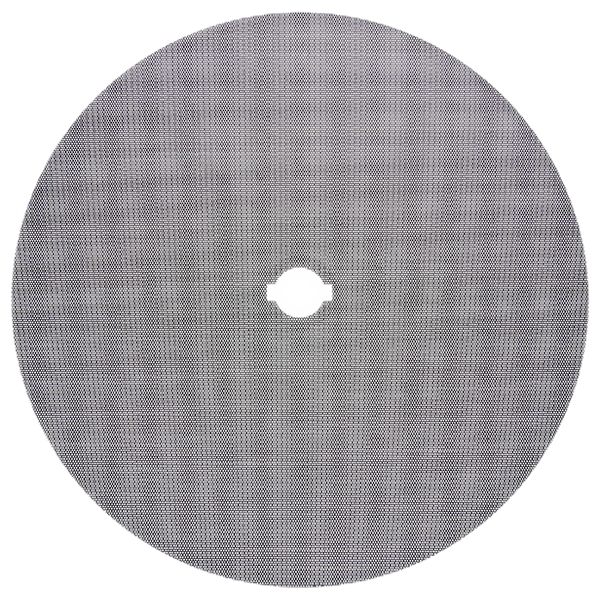 From 400 µm to 2000 µm
Metallic mesh filter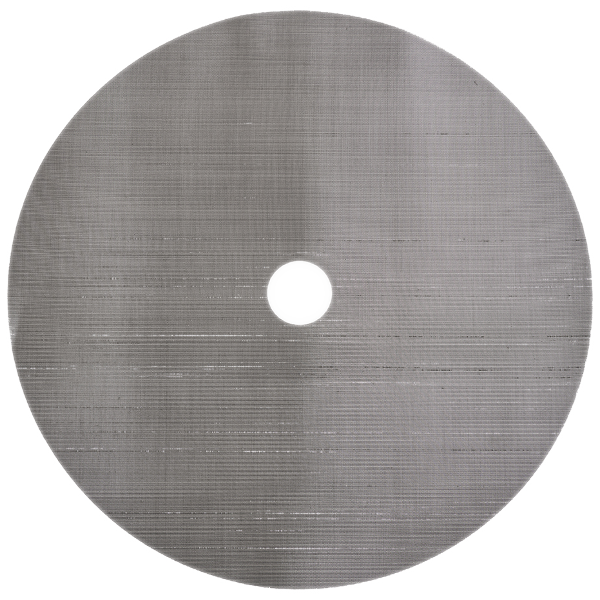 From 230 to 10 mesh
A wide range of filters is available for the scraping cleaning system, interchangeable depending on the type of filtration required and the degree of contamination.
Laser filters are used in finer filtrations (60 µm to 350 µm) and punched filters in coarser ones (up to 2000 µm).
Filter life depends on the material and impurities and can be up to one week for punched filters and two for laser filters.
The laser and punched filters are treated to withstand wear and high temperatures; they can be cleaned in a pyrolytic oven and reused several times, reducing the costs of purchasing consumables.
The counter-flow cleaning system is suitable for filtering lightly contaminated materials, and economical metal mesh filters are used.
Break has an in-house production line for the production of laser-perforated filters. It is therefore possible to customise the filters, following studies and measurements made on a model supplied by the customer.
REQUEST INFORMATION
Our sales and technical department are at your disposal for advice and to give you all the necessary information on the filters that best suit your needs.