A passion for processing plastics, a desire for innovation and a desire for a more sustainable future are the company's founding values.
Break was born in 2019 from an intuition of the Pegoraro family, which, since the early 1970s, with an authentic pioneering spirit, has dedicated itself to the collection and regeneration of plastic waste, acquiring over the years a know-how of excellence in the recycling and moulding of regenerated plastic, thus giving concrete form to the concept of Circular Economy and Environmental Sustainability, values that have continued to inspire the Group's entrepreneurial activity over time.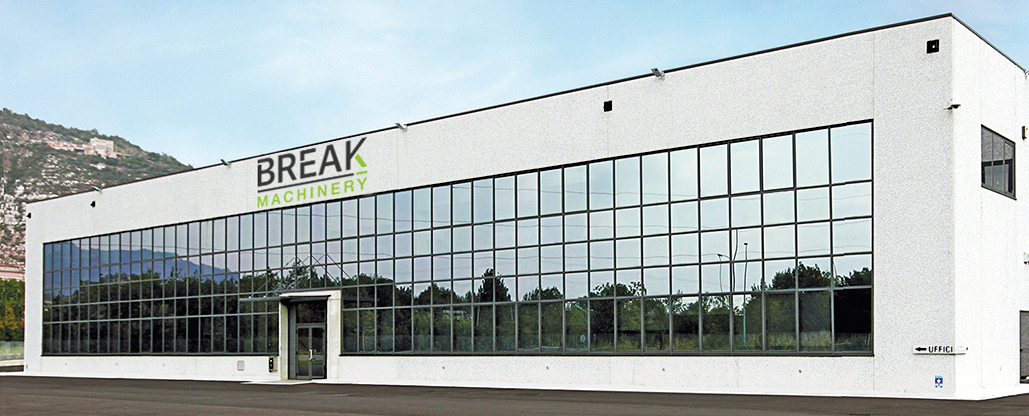 Our know-how covers the entire supply chain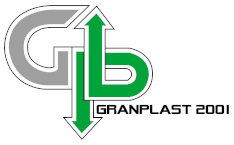 1974
The Pegoraro family founded Granplast, a company dedicated to the recovery and regeneration of plastic waste, absolutely one of the first implementations in the field of the 'Cradle to Cradle' concept, an innovative and sustainable approach that aims to reuse materials after the end of their life cycle.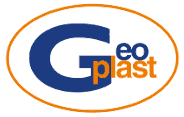 1998
Geoplast was founded, a company with an international vocation, active in the design, production and marketing of recycled plastic solutions with high quality standards for construction, infrastructure, urban green and sport.
The Pegoraro family's experience extends to injection moulding, a sector in which the quality of the plastic compound is decisive for the final quality of the product.

2004
The experience in the entire plastic processing chain is completed with the acquisition of Italtech, a company of the FIAT Group, manufacturer of high tonnage injection moulding presses for plastic products.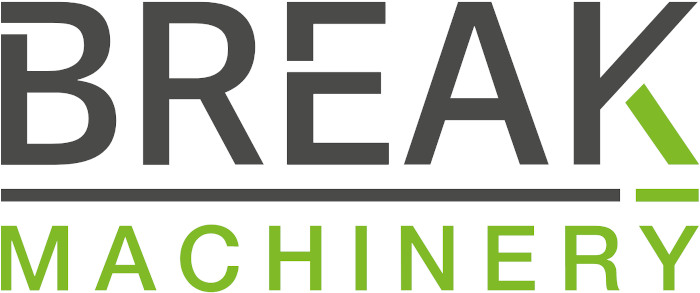 2019
BREAK MACHINERY is born, a company specialising in the design of plastic filtering machinery. The know-how acquired in almost 50 years of activity in the plastics recovery and moulding sector enables the company to intervene in the optimisation of plastic compound recycling and filtration processes, guaranteeing high quality standards.
OUR TEAM
The Function Managers together with the entire Break staff are at your disposal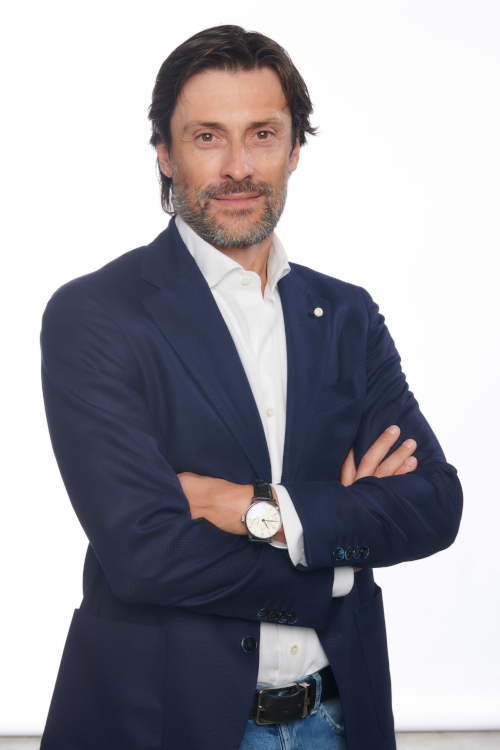 Mirco
Managing Director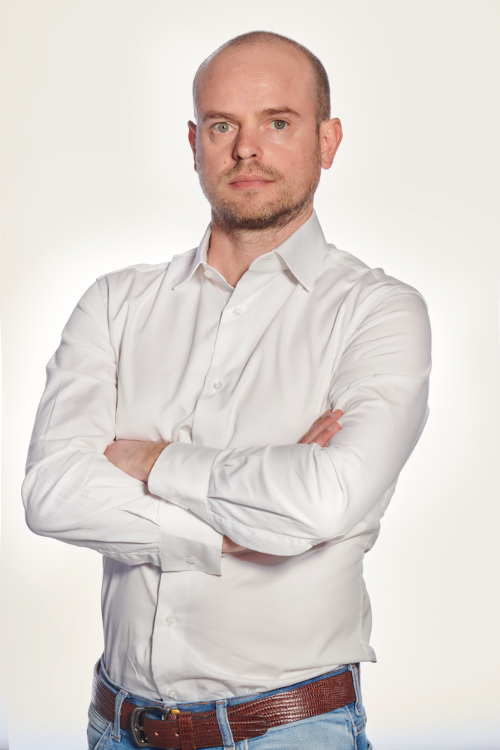 Alessandro
Chief Technology
Officer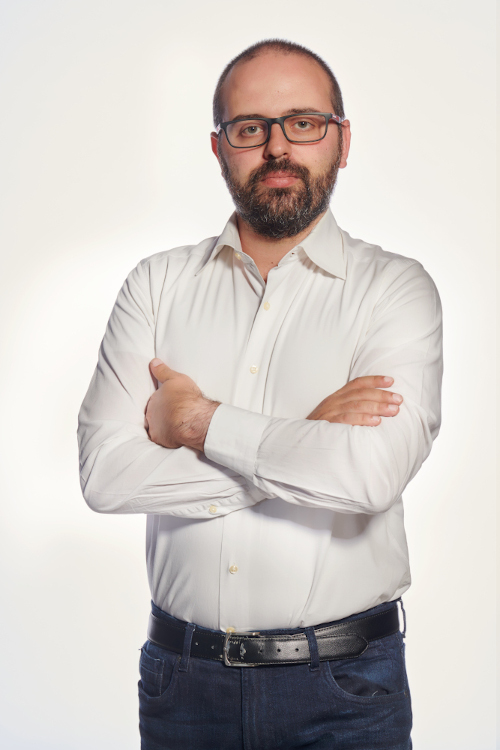 Fabio
Chief Financial
Officier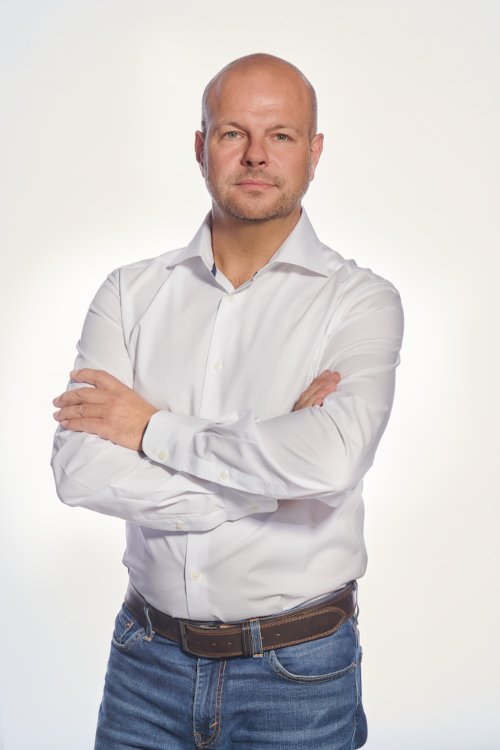 Roberto
Product Manager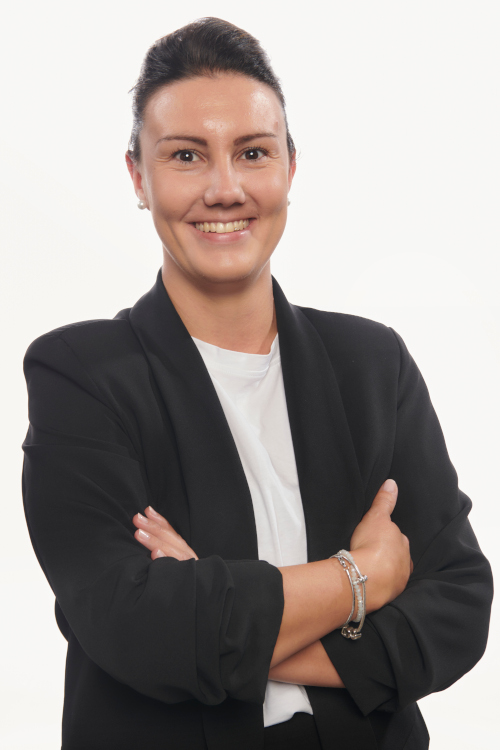 Serena
Sales Developer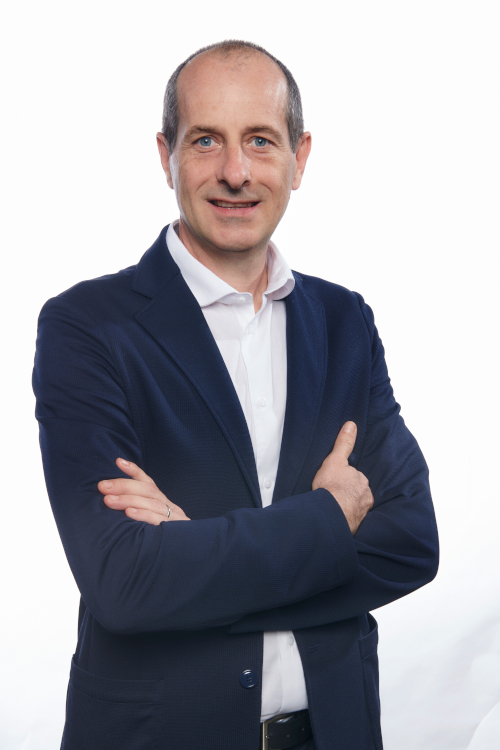 Luca
Chief Sales
Officer Global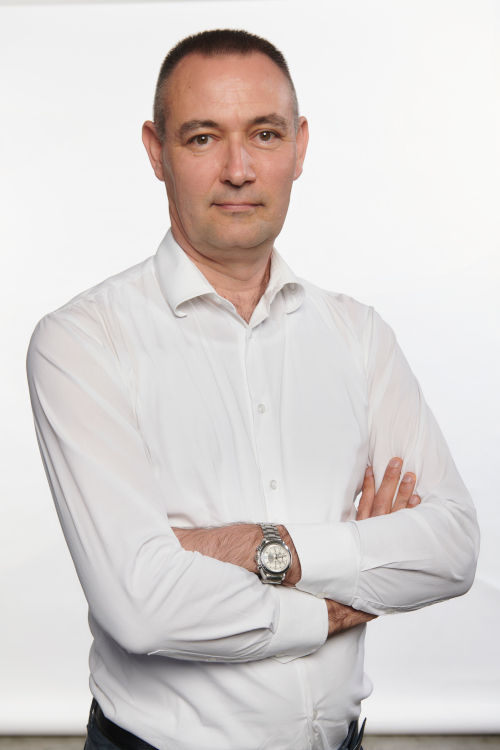 Roberto
Export Area
Manager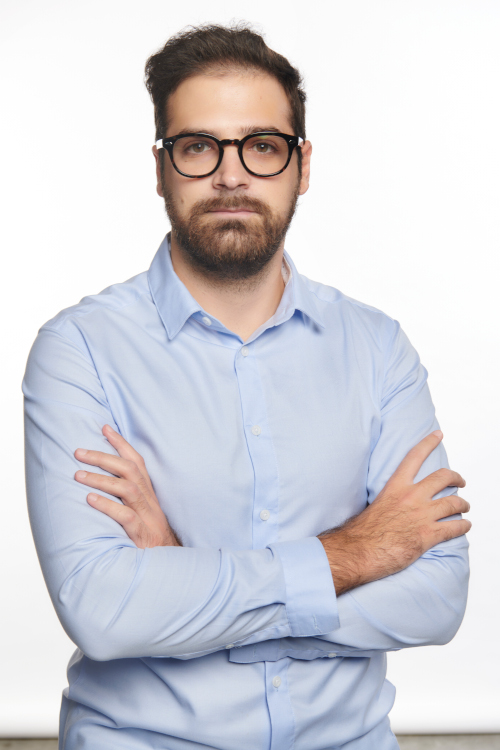 Giulio
Export Area
Manager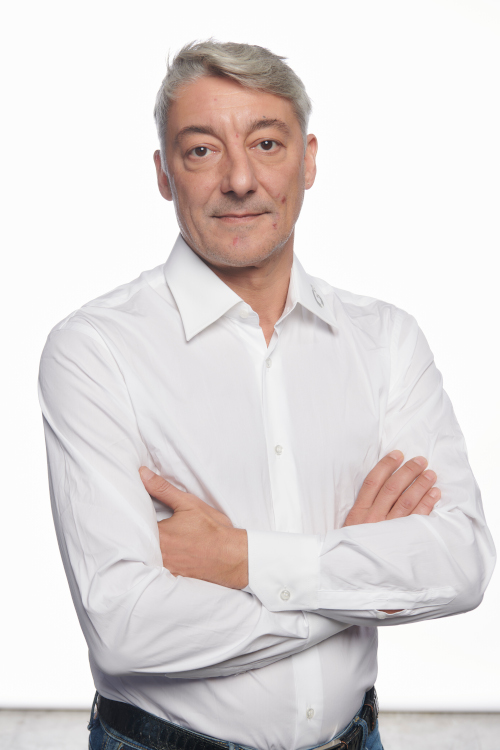 Alessandro
Export Area
Manager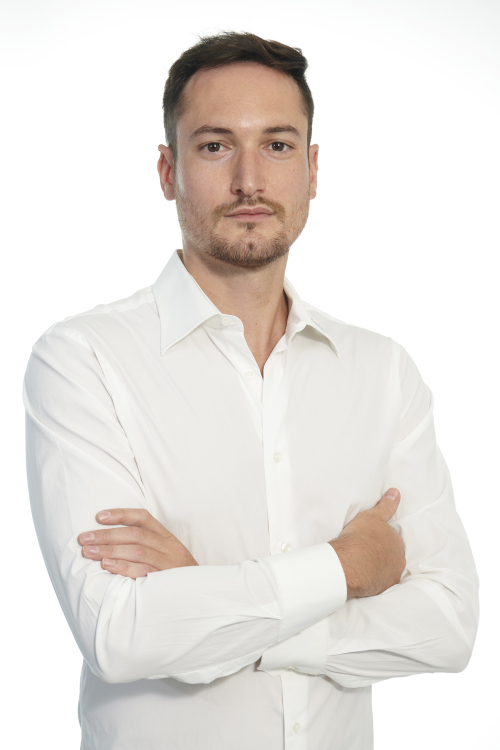 Michele
Sales Developer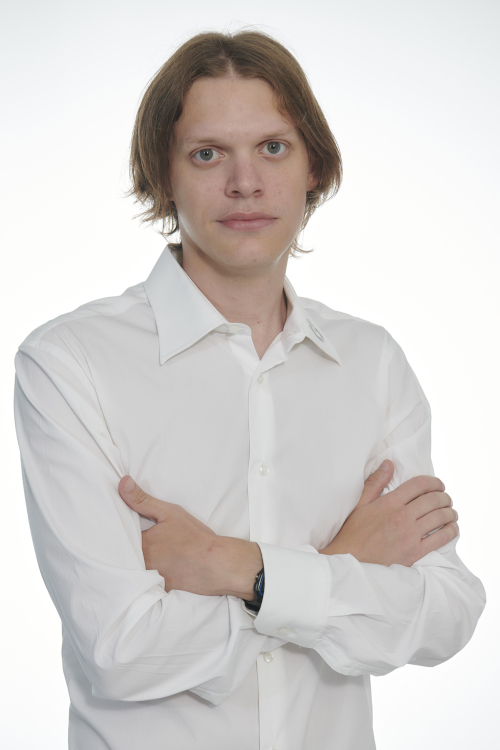 Andrea
Sales Developer